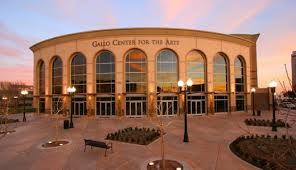 The Gallo Center for the Arts is an outstanding community asset, setting a new standard for all the arts, education, and entertainment for the entire region of Central California. The Center is the focus of arts, entertainment, multicultural programming, and educational activities for the Central Valley. The educational opportunities for elementary, high school, and college students in our community is extraordinary and we are happy to be attending six performances this school year.
Here is a list of performances for this school year:
Walk in our Shoes
September 21, 2016 @ 9:30 and 11:30
Stigma and fear of discrimination are serious obstacles for people seeking help for mental health challenges. The Walk In Our Shoes campaign utilizes real stories from teens and young adults to teach youth about mental health challenges and mental wellness.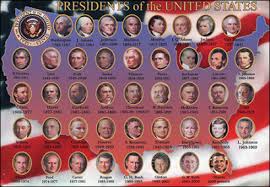 Rock the Presidents
Date: October 4, 2016 @ 9:30 am

Childsplay's smash-hit musical about the presidents of the United States is back by popular demand! Rock the Presidents is a high octane, multi-media-filled, musical revue spanning 223 years of the American presidency—from George Washington to Barack Obama. The 44 men who rose to the highest office in the land are brought to life through rock, pop and folk music.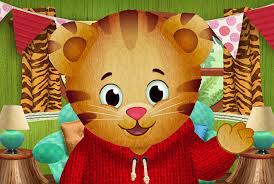 Daniel Tiger's Neighborhood
Date: November 1, 2016 @ 9:30 am
The legacy of the beloved Mister Rogers lives on with the PBS television series, Daniel Tiger's Neighborhood. In this charming live version, Daniel and his friends take the audience on an interactive musical adventure to the Neighborhood of Make-Believe. The show is filled with singing, dancing, laughter and "grr-ific" surprises!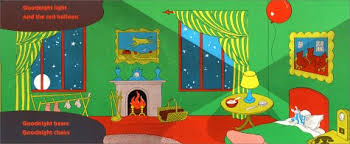 GoodNight Moon & The Runaway Bunny
Date: November 8, 2016 @ 9:30 am
Adapted from Margaret Wise Brown's 60-year-old classic, "Goodnight Moon" is a celebration of familiar nighttime rituals, while "The Runaway Bunny" is the pretend tale of leaving home that evokes reassuring responses from his loving mum. The endearing animal puppets, stunning scenic effects and evocative music are a Mermaid Theatre trademark.
Murfaro's Beautiful Daughters
Date: February 7, 2017 @ 9:30 am
When a great African king desires a wife, only the most perfect maidens in the land are invited to meet him. Mufaro's pride and joy, his two daughters of very different dispositions, travel a half-day's journey through a mystical jungle to be presented to the king. Along the way, the two girls encounter a number of extraordinary situations designed to test their kindness, compassion and strength of spirit. Told with authentic African drumming, colorful staging and powerful choreography, Mufaro's Beautiful Daughters unmasks the true meaning of beauty and celebrates the mystery and splendor of the African continent.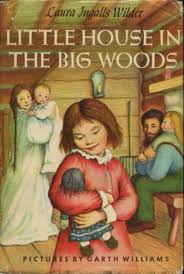 Laura Ingalls Wilder
Date: February 21, 2017 @ 9:30 am
An uplifting story of one of America's most beloved authors comes to life in ArtsPower's heart-warming musical production! Laura and her family travel across America in search of a place they can call home. Facing obstacles such as scarlet fever and eviction from their land, their pioneering spirit and family bonds are tested but never broken.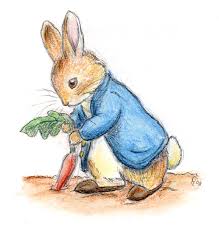 Peter Rabbit Tales
Date: March 28, 2017 @ 9:30 am
From the beloved tales of Beatrix Potter! Peter Rabbit, his sister Flopsy and his cousin Benjamin are all grown up now, and they are off on an adventure to save their babies from the nasty badger Tommy Brock. In the end, with delightful derring-do, Benjamin and Flopsy are joyously reunited with their children!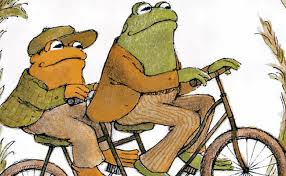 A Year with Frog and Toad
Date: April 13, 2017 @ 9:30 am
A hit on Broadway, A Year with Frog and Toad was nominated for 3 TONY Awards - including Best Musical. Based on Arnold Lobel's beloved children's books and featuring a jazzy, with an upbeat score by Robert and Willie Reale, this whimsical musical follows two great friends -- the cheerful, popular Frog and the curmudgeonly Toad -- through four, fun-filled seasons, meeting new friends like Man Bird and Lady Bird; Father, Mother and Young Frog; Turtle; Squirrel and many more along the way. Waking from hibernation in the spring, Frog and Toad plant gardens, swim, rake leaves, go sledding, and learn life lessons along the way. The two best friends celebrate and rejoice in their differences that make them unique and special. Part vaudeville, part make believe, all charm, A Year With Frog And Toad tells the story of a friendship that endures, weathering all seasons.